Content marketing seems to be the newest thing that every startup and big organization is trying to build on. But if you haven't produced content before, how do you approach it? We aren't all writers, but when it comes to the approaching and providing your audience with a valuable read that is somewhat realted to what you do everyday then it is easily achievable by any one person. But how do you approach it?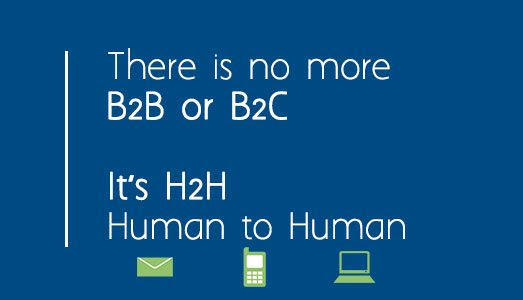 Build an effective system for your content producers
Organizations often make the mistake of selecting their content management systems based on the "Technical Features" these systems have. It is a a big list of buzzwords and complicated names that only 2% of the organization would understand and care about. This gigantic system might somehow suit their needs on paper but does it suit the needs of the most important part of the system: the user.
Have a great content management system isn't the formula or the trigger to make your video go viral or to write a blog post that will be shared across the globe. These systems are used by people. Thus to be a successful content creator, you need to be able to know what the people want, what is the value you are bringing to them with this new system, and what is their role in creating and maintaining content in your organization.
Understand your people
For your reference, here is a list of the easiest and most useful content management systems to date: https://www.udemy.com/blog/best-cms/
"CMS/Content Management System: It's a buzz word in the web development industry as it helps website managers present their information to the internet audience."
Build your content for your audience: Bring Value
Click here to read the entire article.